Cloudtron GPON ONU/ONT for FTTH/FTTO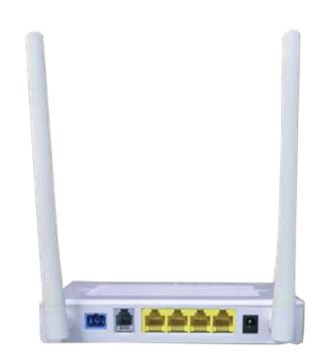 1 GE LAN Port

3 FE LAN Port

1 Voice Port

1 Optical Port

2 External Antennas
CLD-1GE+3FE+1POTS+WIFI features high-performance forwarding capabilities to ensure excellent experience with VoIP, Internet and HD video services. It has good compatibility to work with the third party OLT, such as Huawei/ZTE/Fiberhome/Alcatel-Lucent. It provides a perfect terminal solution and future-oriented service supporting capabilities for FTTH deployment.
Cloudtron GPON ONU/ONT for FTTH/FTTO (DUAL)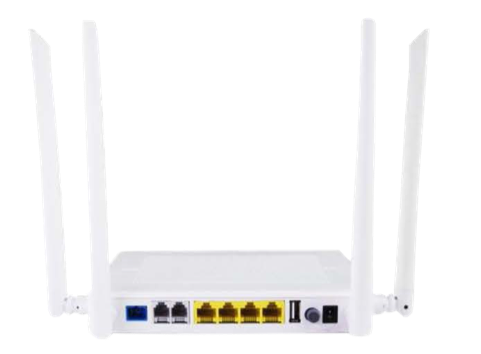 Power on/off Button

4 GE LAN Port

2 Voice Port

1 Optical Port

4 External Antennas
CLD-4GE+2POTS+DUAL-WIFI integrates wireless function which meets 802.11 a/b/g/n/ac technical standards. At the same time, it also supports 2.4GHz/5GHz dual-band wireless signal. It has the characteristics of strong penetrating power and wide coverage. It can provide users with more efficient data transmission security.