Custom IOT Cloud Electronics
Cloudtronics manufacture customized IoT Cloud Electronics. These Machine to Machine (M2M) devices are remotely controlled and managed from a central core network providing CMS Cloud Portals and API's for data connectivity and reporting.
M2M Prototype 6 Week Turnaround Service
We work to a deliver a Proof of Concept (POC) prototype within 6 weeks of defining the customers project scope. With no obligation during the initial stages, Cloudtronics works with its customers through the project lifecycle to ensure a best fit tailored solution can be produced.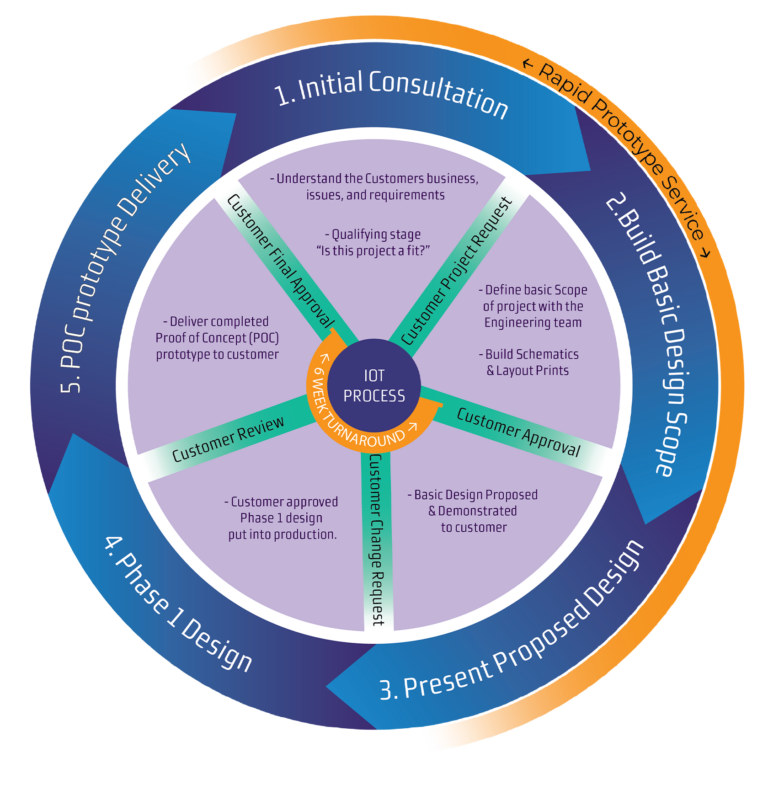 Rapid Prototype Service
Cloudtronics have
developed an 'electronic
template' that provides a
flexible model to base IoT
projects from. During the
Initial Consultation the
Cloudtronics team will be
able to determine whether
the Rapid Prototype model
can be applied to a project,
resulting in a significantly
reduced production time
and cost!
Sucess Stories
Working with our customers in both Australia and Indonesia Cloudtronics were able to manufacture cloud based electronic components for their machines. See our success stories below.
Cloud Management Features
– Built-in Content Display Screen
– Device Setting Controls
– Live Statistic for Analysis and Reporting
– Enabled SMS/E-mail Alerts for Management and Maintenance
FluidMate
FluildMate hardware and software plugins were used to build a liquid delivery and cloud supported portal for Smart Sanitiser Dispenser.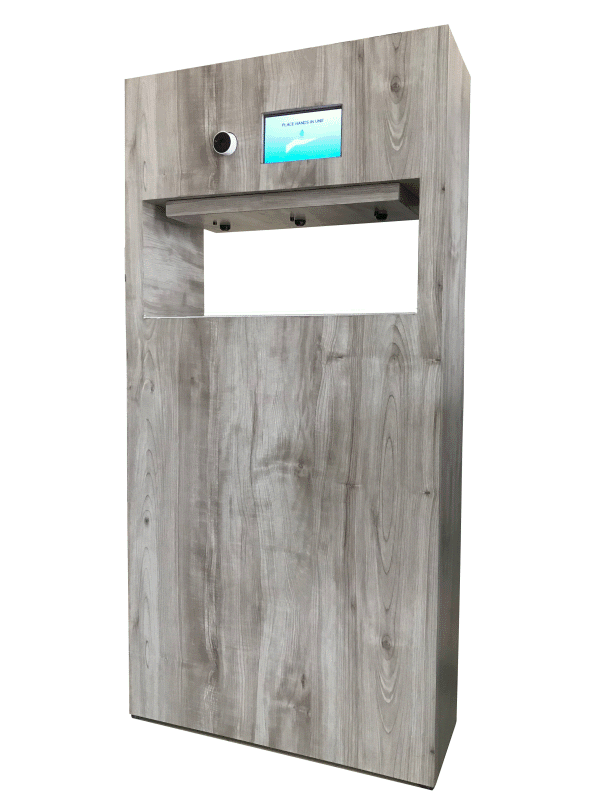 SunSquirt
The electronic hardware, fluid delivery and cloud supported portal was developed for SunSquirt's Smart Sun Screen dispenser.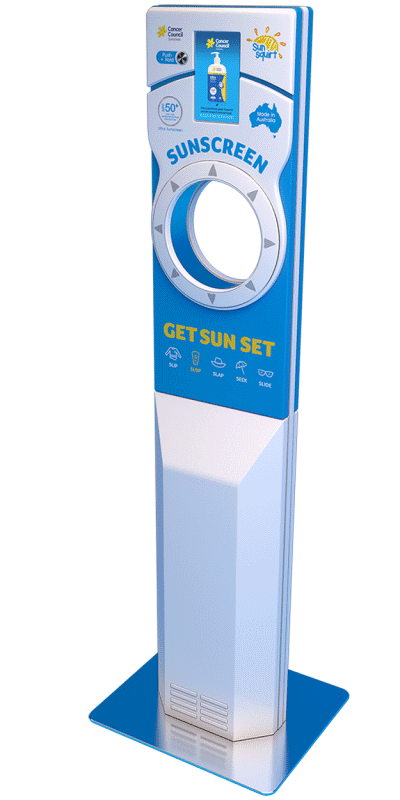 DisplayMate
DisplayMate is Cloudtronics' solution for sensor detection and facial recognition software and hardware used for Falcon Cookers exclusive OvenMate. For product marketing onsite with market analysis offsite function.