Real-time

Digital Signage with built-in FAN

Control
Program, monitor, and control your equipment remotely! Avoid… downtime… warranty claims…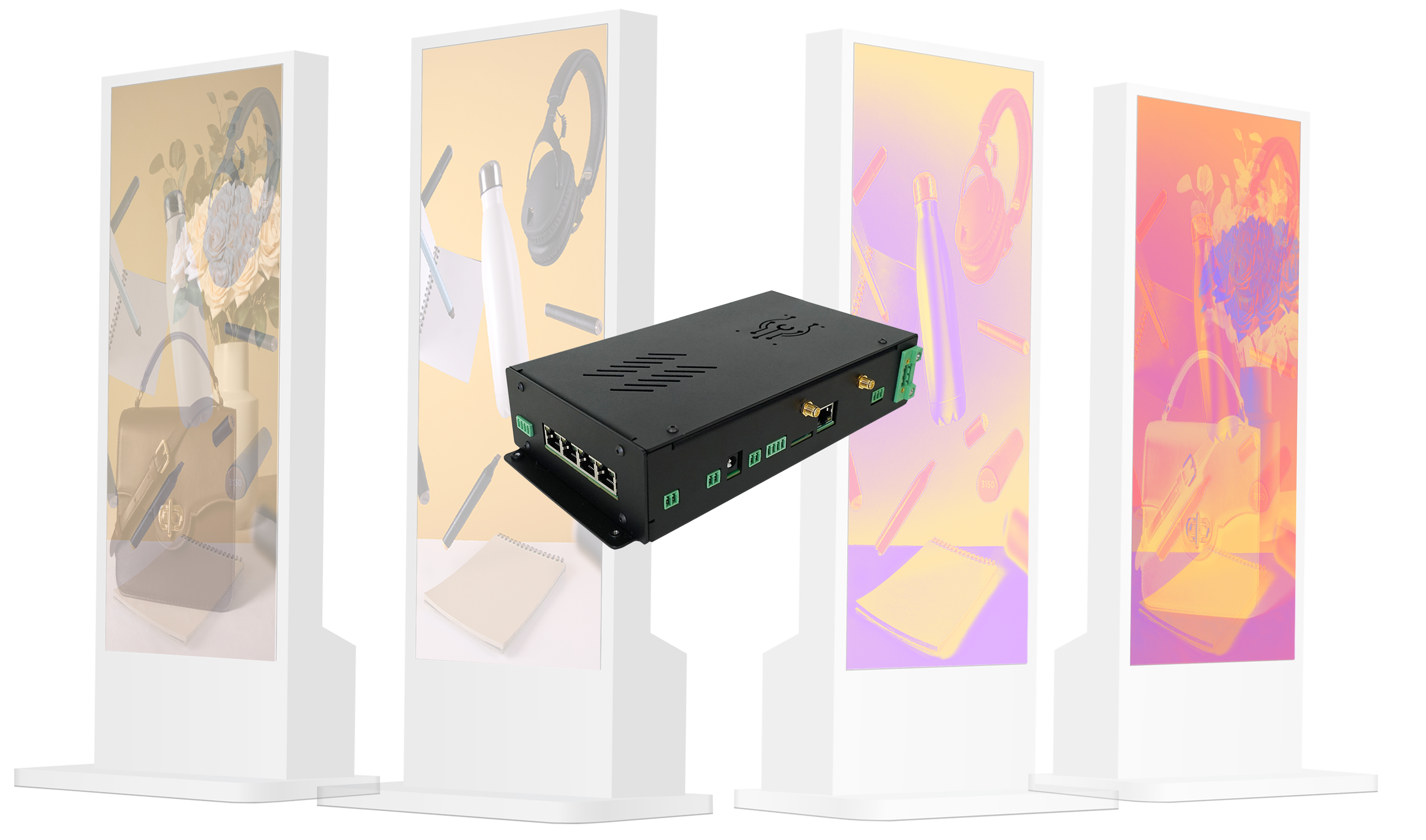 COMPACT & POWERFUL
Dual 4K HDMI outputs with integrated fan and tem- perature controls. This solutions is made to with- stand the most challenging applications.

DIGITAL SIGNAGE MANAGEMENT
SignMate has been specially designed for Content Delivery and LCD/LED display control and safety. SignMate will actively monitor the case tempera- ture of the sign enclosure and automatically control the fan speed for the optium running temperate to suit the displays. There is a built-in email/SMS alert system to notify of any field problems as they arise.

FEATURES

• 4 x Single Wire Temp Probe inputs
• 4 x PWM Fan Control Outputs
• 2 x 4K HDMI Outputs
• 2 x Relay Contacts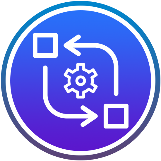 OPTIONAL FEATURES

• 4G Failover
• Out of Band SMS Control
• Step Up / Down Power Output
• Customisable Case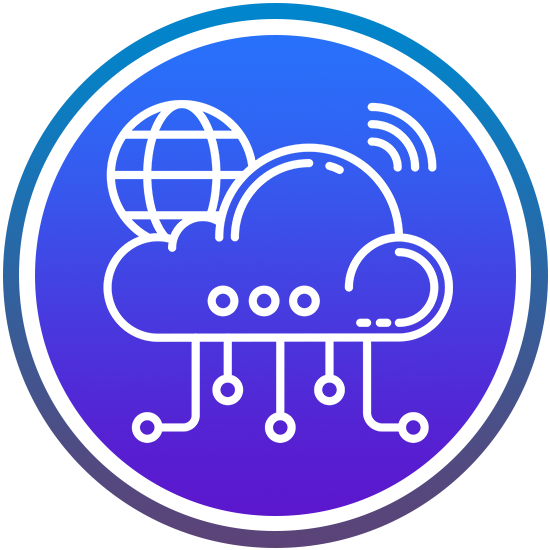 CLOUD FUNCTIONS

• Content Management
• Device Status
• Controllable Relays
• Device Location
• Email/SMS Notication
Pre-sales engineering and technical support
Cloudtronics are able to offer pre-sales support on all related aspects of SignMate. Our toll free number for Indonesia wide is
+62 21 5095 9964