LOW COST. HIGH QUALITY.
1RU Serial Console Server with Up to 24 Serial Port
Maps your serial port to Secure Shell (SSH) port or access via the built-in web portal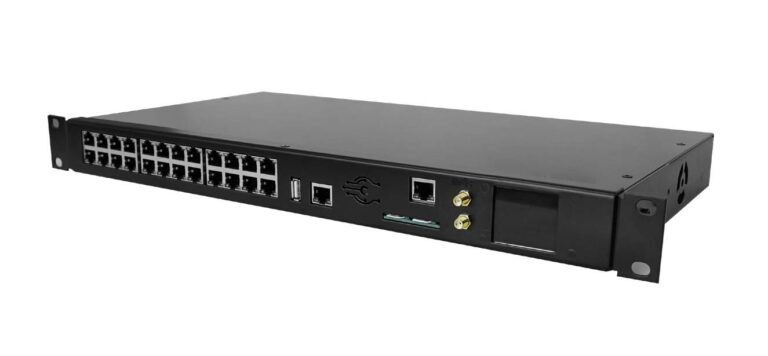 Multiport Power : 1RU Design
ConsoleMate combines the power of a multiport
serial server, with battery backup and internet
failover with VPN support to ensure high availability,
housed within a 1RU footprint.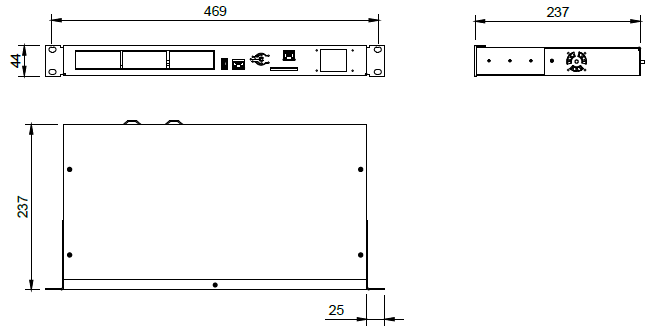 REMOTE ACCESS TO SERIAL PORTS
This unit has been designed to enable remote access to serial ports for switches, routers and servers, providing a seamless bridge between the physical device and remote Administration Personnel. ConsoleMate can be placed in the top of a rack within Data Centres and Exchanges. Built in TX and RX Traffic indicator LED's assist with fault finding.

FEATURES

• Up to 24 Serial Ports
• TX/RX Serial Traffic LED Indicators
• 1.8" LCD Screen
• Dual SIM Support
• Backup Baterry
• VPN Connectivity
• VM Restore (RoadMap Feature)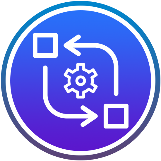 INPUT / OUTPUT

• Customized 8/16/24 Serial Ports
• 1 X 1Gbps Ethernet
• 1 X 100Mbps Ethernet
• 1 X USB 2.0 Type-A
• WiFi and Bluetooth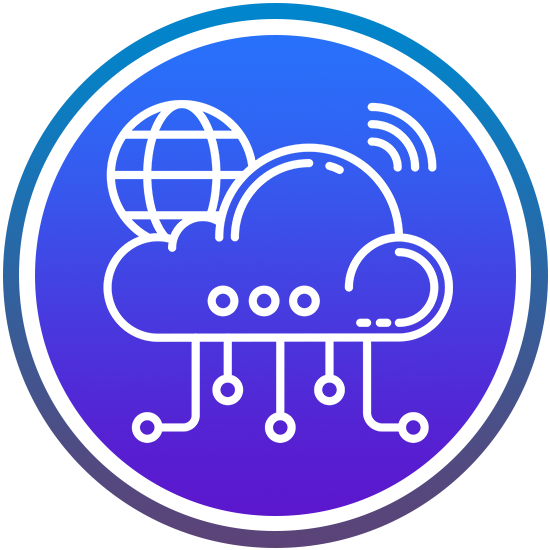 CLOUD FUNCTIONS

• Online Status
• Remote Reboot (Via HTTP)
• Remote Reboot via Out of Brand SMS
• Remote Internet WAN or 4G/3G Internet status via Out of Band SMS
Pre-sales engineering and technical support
Cloudtronics are able to offer pre-sales support on all related aspects of ConsoleMate. Our toll free number for Indonesia wide is
+62 21 5095 9964